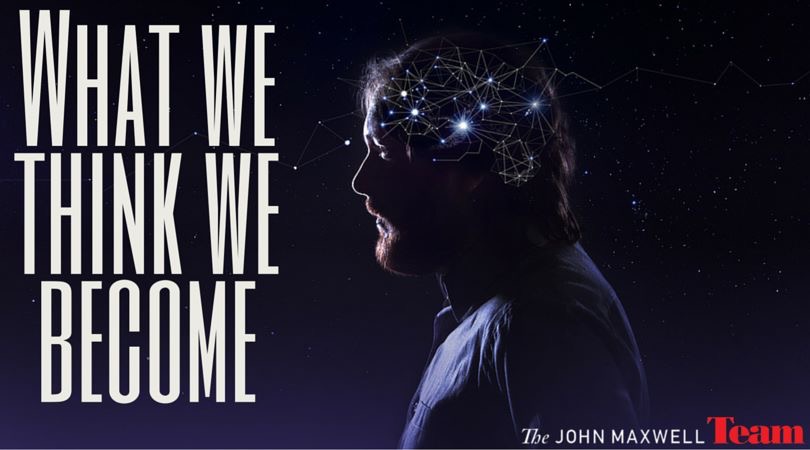 My MasterMind Groups offer a combination of brainstorming, education, peer accountability and support in a group setting to sharpen your business and personal skills.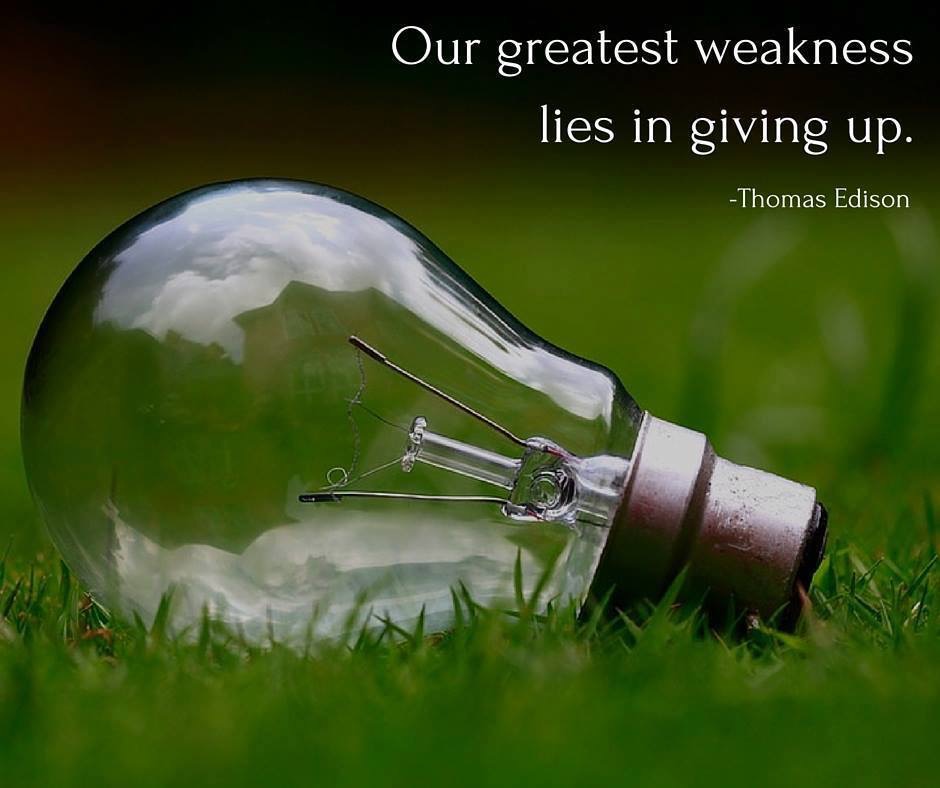 My Coaching will enable new managers to develop their management approach based on their values while developing their own inner leader. Through our work together, you will be able to tackle common problems facing new managers with ease and comfort. You'll gain clarity for success by tackling your obstacles from the inside out and ultimately achieving meaningful, sustainable change.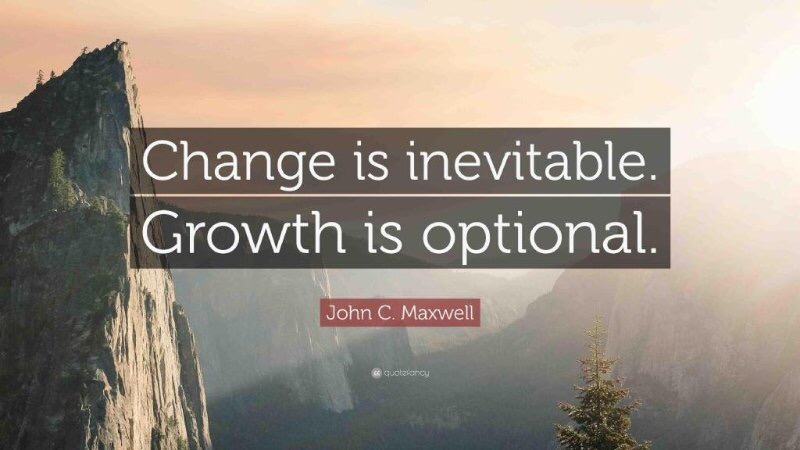 Come around the table with a group of potential leaders to study leadership and growth principles during a Lunch & Learn Session. This promises to be the most insightful, productive and engaging lunch break you have ever had!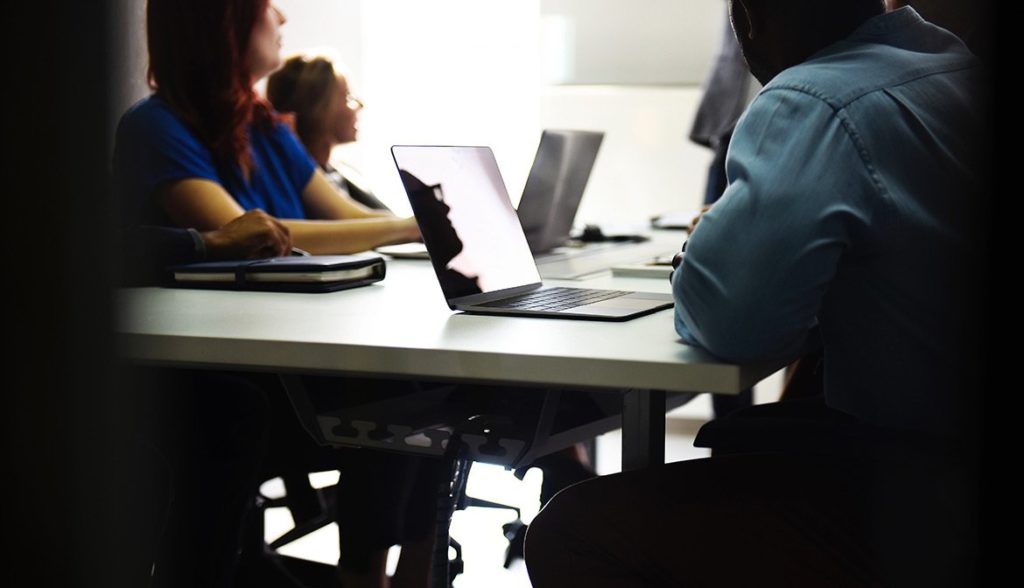 Youth Programs are still being added to my service offerings. They will be available in the near future.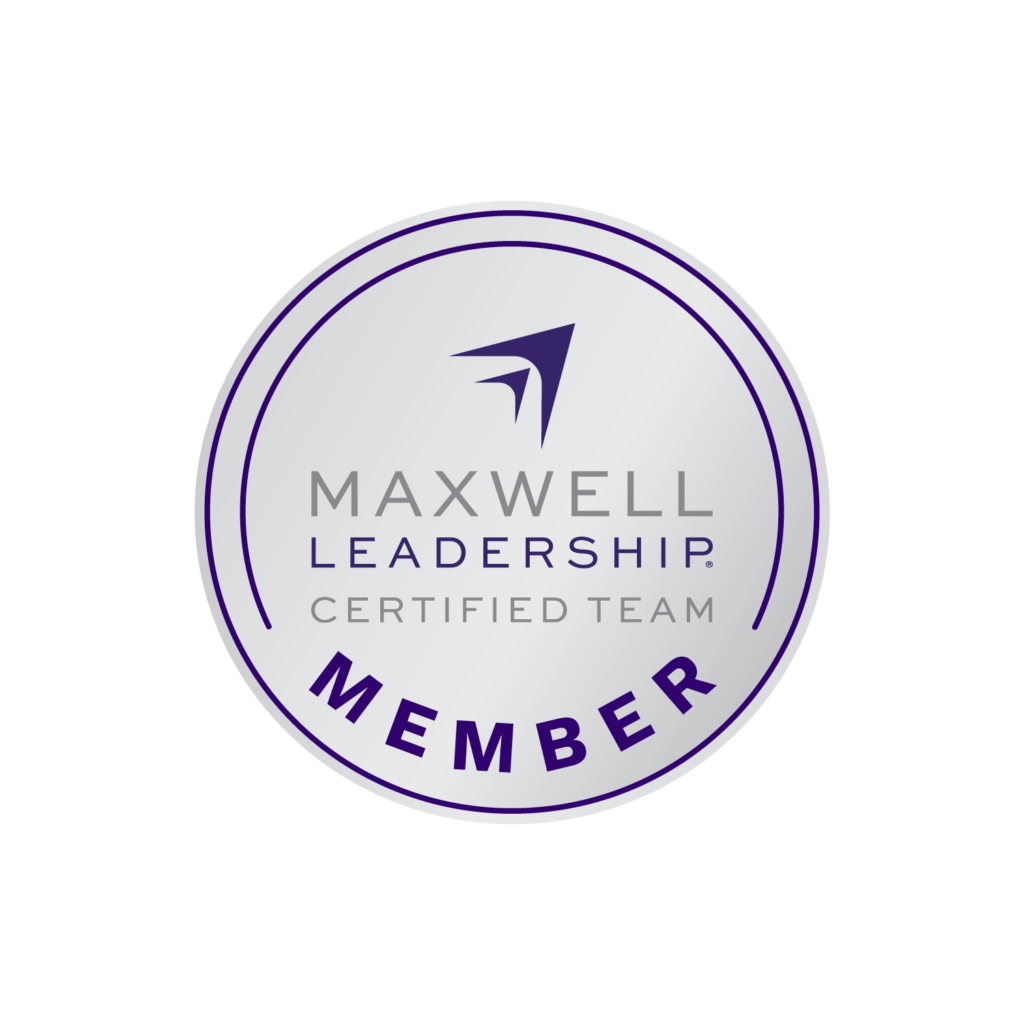 I will plan, guide, and manage your group event to ensure that the group's objectives are met effectively, with clear thinking, good participation and full buy-in from everyone who is involved. 

The Leadership Game is a fun and innovative resource based on the teaching of John C. Maxwell. This game is sure to help YOU increase your leadership value within your team, organization, or business.